COMING SOON
A 30 Day Email Course
What the CSS?! teaches the fun, tricky, and practical parts of CSS! You will receive quirky daily exercises, unique challenges and even test your skills working with a demanding client.
Sign Up
50+ Challenges & Exercises
The course includes more than 50 fun themed exercises and challenges that can serve as awesome pieces for your portfolio.
Each challenge day centers around a fun theme where you'll be tasked to direct your own theatre production, build a sports team homepage, create your own retro fitness commercial and more!
The Course
From SVG animations to tackling reponsive design, you'll soon discover all the awesome things CSS has to offer.
View Course Content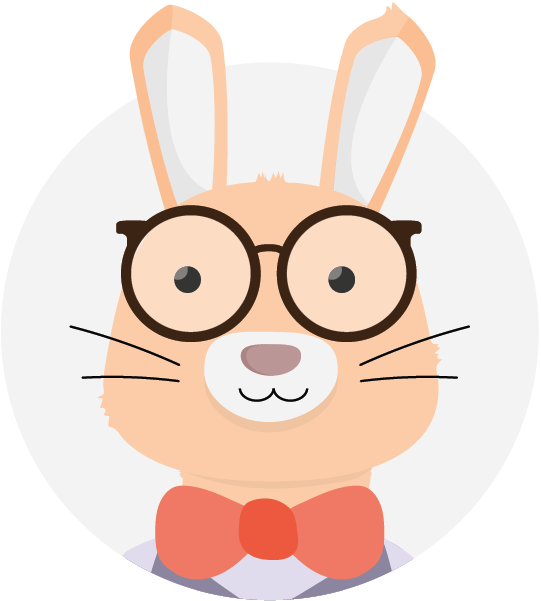 Client Days
The Event Director at Mascot Co. needs a funky event form, stat!
Throughout the course you will work with various employees of Mascot Co., a company offering cool co-working spaces, to complete a series of web projects. Can you navigate the various personalities and client demands to deliver awesome products?
Meet The Staff
Bonus Content
Haven't had enough? We've got you covered! Daily resources and a themed playlist of fun songs are there to support your 30 day journey.
Each day will include a mini playlist of songs to get you in the groove as you code! Look out for cool extras in your course emails!